St. Giles Church
10 Woodstock Road
Oxford
OX2 6HT
The trio play a concert fusing of classical music and jazz with their contemporary arrangements of themes by Tchaikovsky, Fauré, Ravel, Satie, Dvorák Bizet, Bartok and Chopin.
"The arrangements are strikingly original, respectfully presented, as you will never have heard them.."  Christopher Wood, Independent on Sunday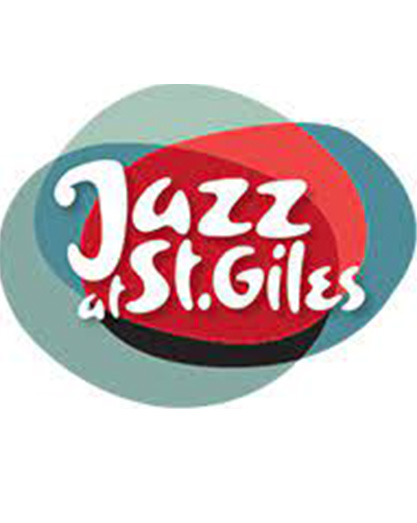 St. James's Piccadilly
A Tribute to Jacques Loussier
197 Piccadilly
London
W1J 9LL
The trio return to the venue where they first performed together in 2013. This free admission lunchtime concert will feature the trio's popular jazz arrangements of classical themes with a celebration of JS Bach and interpretations by the French jazz pianist Jacques Loussier.